lol wut.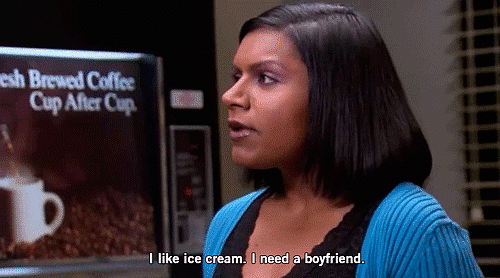 I grew up with movies like 'Dil To Pagal Hai'. Like any 90's Bollywood movie you see the following:
Boy meets girl, girl meets boy, they smile, they know with a glance that they're into each other, a few conversations and a very awkward, long hug later the hero and heroine are professing their love to each other.
Now this is all well and good while you're growing up, but then you get older and start watching American rom-coms. 'When Harry Met Sally', 'Love Actually', 'Definitely, Maybe'. These classics showcase the key difference between finding love in India and finding love in America: dating.
In American love stories you find 'the one' after dating other people, you find them after making mistakes and experiencing heartbreak. In Indian love stories you hit the jackpot the first time around. Most first generation Indian-Americans have parents who experienced the Indian version of a love…
View original post 349 more words